Therapeutic Massage tailored for you:
Blending Manual techniques for your best results
At Oak Branch Massage, we use a variety of manual techniques to achieve the best holistic release possible for each of our clients. After an assessment, your therapist will draw on any number of therapeutic abilities, including myofascial work, trigger point therapy, cranial-sacral techniques and relaxation and remedial massage to help your body return to a state of balanced wellness. Whatever your needs are, we can help.
If you have specific questions about our practice or how we can help you, click on the link below.
---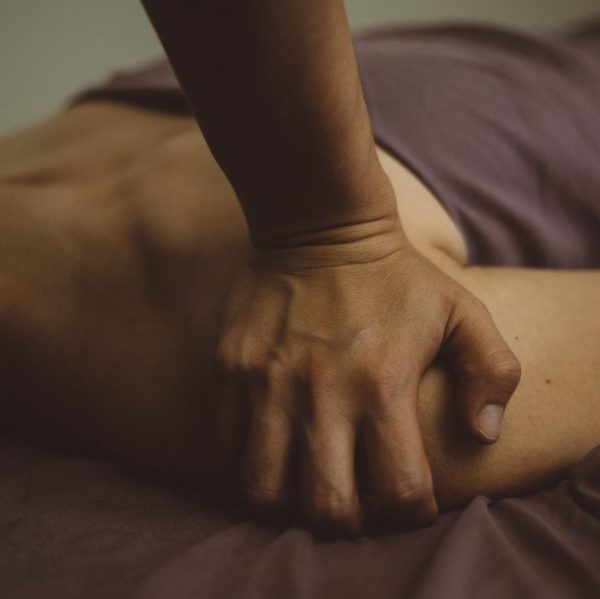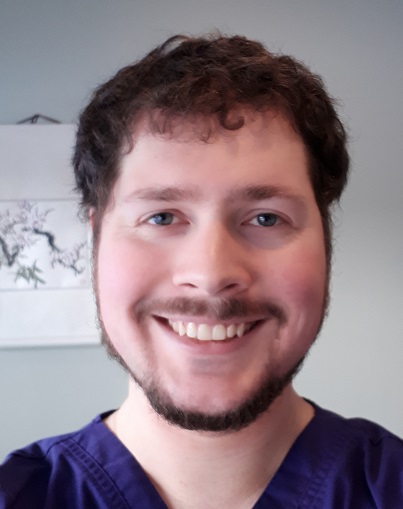 Joseph Nederlof is a 2200-hour certified registered massage therapist. He completed his two years of training at MH Vicar's School of Massage Therapy in Edmonton Alberta, and has been an active member of the National Health Practitioners of Canada since 2018. He has a passion for manual therapy and is eager to look after his clients needs.
"Massage isn't a luxury. It's a necessity!"
Our Treatment Room: